Rosalie - Rosebud
Craig
aka: Rosie, Rosiebud, Roatlie, Boserud, Bud, ROSITA and Grandma Rosie

Yah this is my site!!
Make sure you put your mouse over the pictures and hold it still.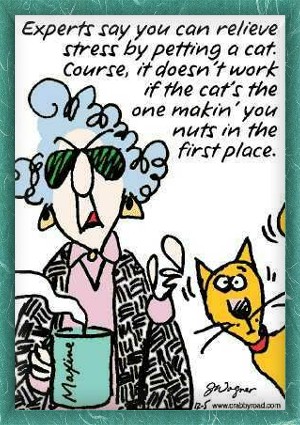 My motto is "Learn something new every day!!"


Click this button for Photos.











I was born on Wednesday September 15th, 1943.

I remember when telephones had no dials, no buttons and you had to talk to an operator. There was no such thing as an area code let alone a zip code.

I was raised in Grand Rapids, MN. Wish I could go back in time to the good old days

I am just putting up this site to save my name on the internet. If technology keeps going the way it is I think I may need this site some day.

I am going to put up a few pictures of me, my family and friends for the present time.

If you are not a friend of mine you should have clicked off this site by now. If you do know me and want to e-mail me click my name Rosalie Craig.







Copyrightę 2003-2012, all rights reserved. All names, logos, images, midis, and pictures displayed on this site remain the copyrights and trademarks of their respective owners and they retain the ownership and credit unless designated as public domain. This site is not endorsed by any organization or web site mentioned or linked. It is the intent of these pages to lock in the name Rosalie Craig and have some fun. Comments or suggestions regarding this Web Site should be addressed to the webmaster.

Problems? Comments? Notify Rosalie Craig
Last Modified October 30th, 2004