&nbsp Grand Rapids High School&nbsp


Class of
1961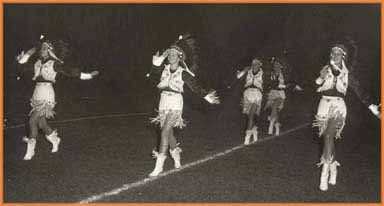 Remember the "class of 61" breakfast every Tuesday Morning at FOREST LAKE @ 9:15


Check out the counter

55th Reunion 2016

Has not been planned. We are opened for suggestions, we have one suggestion of having it at a park.

We need to keep our directory updated, all our classmates are now in the class directory..Please let us know when you change your address and e mail address. Check your information in the Class Directory

and make sure it is correct. IF YOU HAVE ANY CLASSMATE'S E MAIL ADDRESS WE DO NOT HAVE PLEASE LET US KNOW. Remember we get together every tuesday morning at Forest Lake at 9:15 or so.